Madeline Brown. Young lady trapped between the Victorian world of rigid conventions and expectations and a modern world in constant flux as it embraces a new century.
I've written quite a few blog posts about the Madeline books, so I thought I'd make an archive of them. To learn more about the writing process, about details in the books, and all things Madeline, check them out here:
The Series:
Sweet on You
(yep. Really! It's about Madeline. Mostly)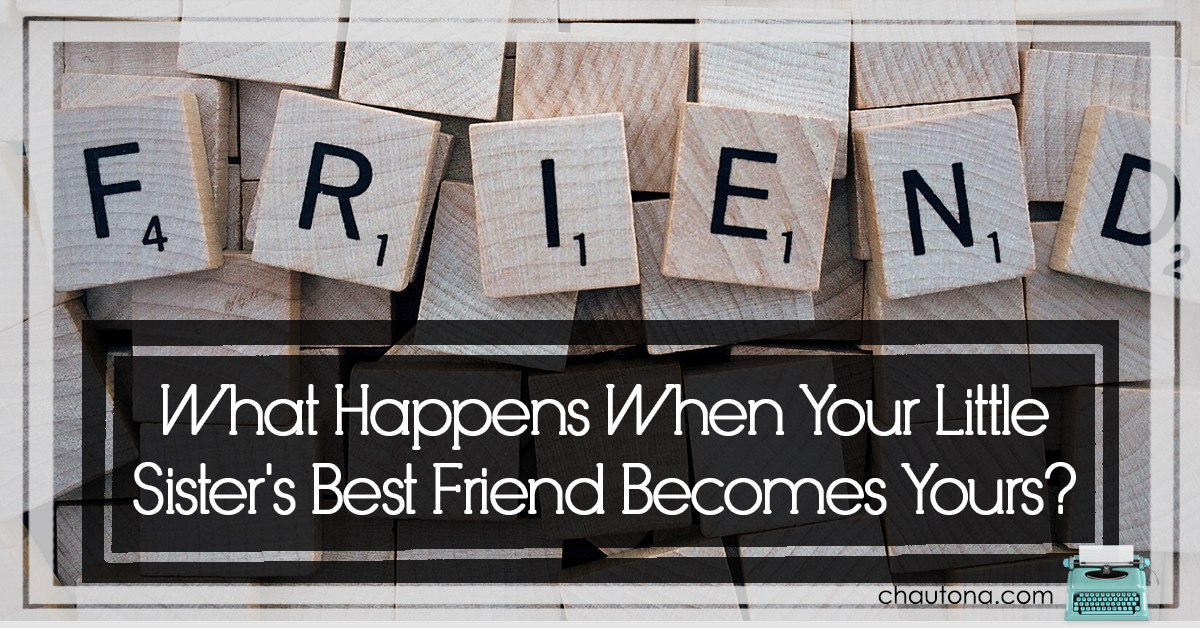 Book Trailer:
Book Chat:
Such a Tease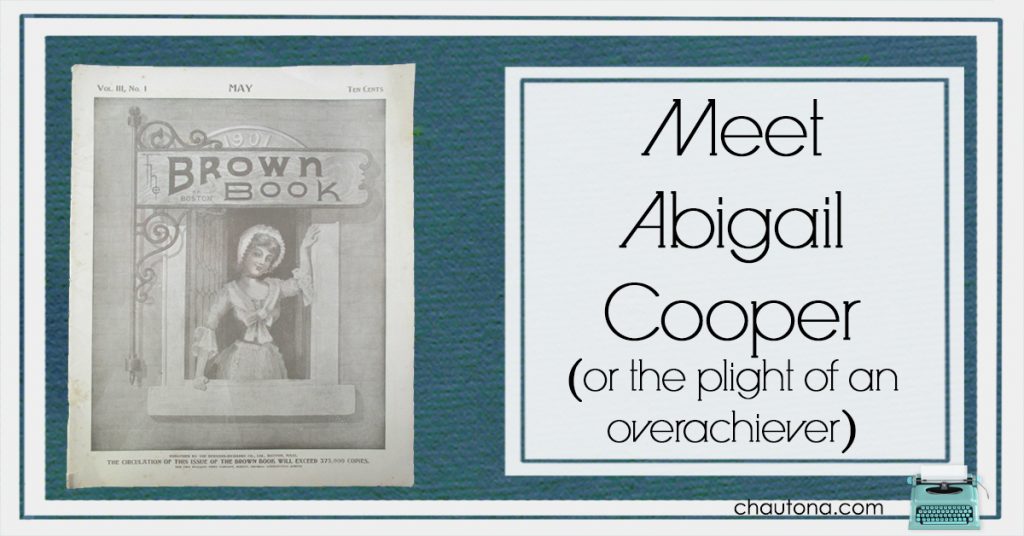 (note: this isn't only about Such a Tease, but it does include an audio excerpt from my plotting session.)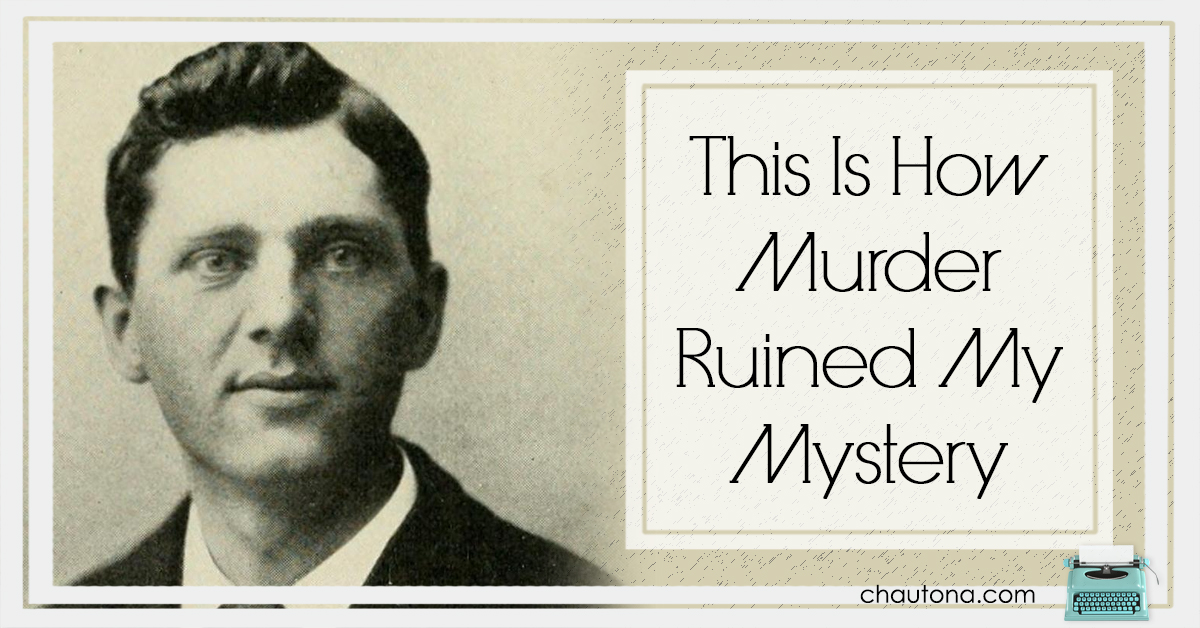 Book Trailer:
Book Chat:
Fine Print
Stay Tuned for More!
The archive will grow as I write more books. And with at least four to go, it'll grow quite a bit. If there's anything you'd like to know about Madeline, 1901-1904, zip me an email. I can't imagine what Madeline would think of such a thing, but I suspect she's rather like it. Can't you hear her, "It shouldn't replace the papers that hold the touch of those who cared enough to pen a note, but for expediency, I can't imagine anything more delightful!"
Coming Soon (but not soon enough for me!):
Byrd's Eye View
and
Looks Could Kill:
I did find a fabulous picture of Madeline with a Christmas present in hand. I'm seriously tempted to add that to the lineup for one year's Christmas novel. And, of course, there's the spin-off featuring her great, great, grand-daughter. Wouldn't that be cool? I keep thinking it would be amazing if the girl discovered that Madeline made a mistake in one of her cases! EEEP!
So many books, so little time. Meanwhile, hopefully, this little list of Madeline posts will explain a bit about the background of what I wanted to do with Madeline.
Happy reading, and do let me know if there's something I missed!