A Ransomed Grete (An Ever After Mystery)
A Ransomed Grete is the bridge book between the 1920s and 1940s Ever After Mysteries, combining fairy tales with mysteries.
More info →
Under the Hibiscus (A Suamalie Noel-la!)
$9.99
eBook:
$5.99
Audiobook:
$12.99
Is it quitting if it was never your ministry to begin with?
More info →
Twice Sold Tales (A Bookstrings Novel)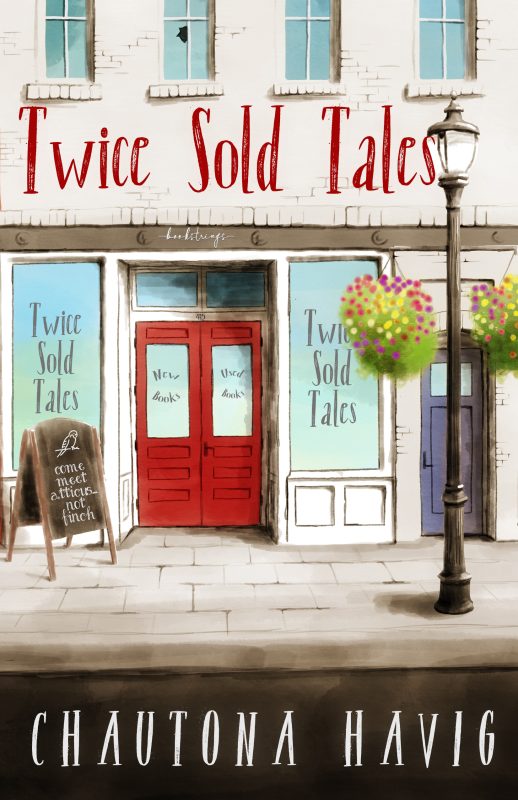 She told Milton she didn't need him last year, but if something doesn't change, taxes are going to run her out of business.
More info →

I write. It's what I do. And sometimes I have a schedule. While I try to keep this as up to date with what is really coming in at least the next three months, sometimes it gets off. If you're not sure, email me. I'd love to know it needs to be fixed if it does!
The Title Wave (book 3 of the Suamalie Islands Series)
A fake relationship could just save Henri from being chased by half the women on the islands, but Ezra doesn't think faking anything is quite what the Lord has in mind for her...
Take a trip to the Suamalie Islands where palm trees sway, the sand and sea pulse with life, and the people will steal your heart.
More info →
Other "Coming Soon" Titles?
Glad you asked. Here's a long-range view of what I have in mind!
Of course, those are just the "Gotta do it yesterday" books. In fact, I have dozens more–hundreds, really. And I know I've forgotten a few here!