Dual Power of Convenience (from the Independence Islands Series)
Richard Danforth--a brand, spankin' new (barely but it counts) billionaire and his new property manager, Lyla Santana. It was a match made on paper—never have to see each other again.
More info →
Tempting Tait (Book 2 of the Marriages of Conviction Series)
When Tait gets married, one plus one doesn't equal two, it equals three!
More info →
Byrd's-Eye View (Book 5 of the Meddlin' Madeline Mysteries)
If everything looks so perfect, how does she know it's all wrong?
More info →

I write. It's what I do. And sometimes I have a schedule. While I try to keep this as up to date with what is really coming in at least the next three months, sometimes it gets off. If you're not sure, email me. I'd love to know it needs to be fixed if it does!
2020 Line Up!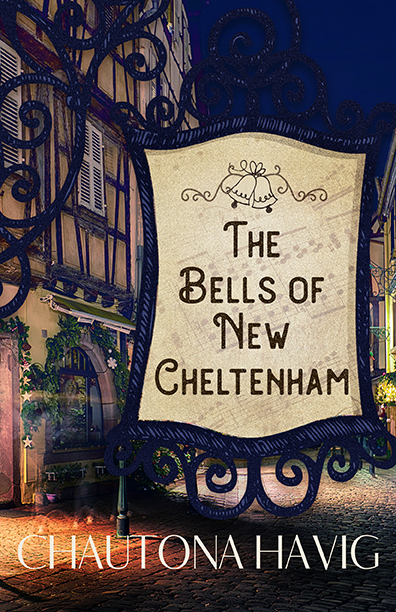 When Mitchell Bogaert decides to skip the annual Dickens Ghost Storytelling Contest, he announces his own contest. With $5K to the best short story featuring a Christmas carol.  She's just got to win it.
More info →
Of course, there are more coming.
Bread & Butter Notes, and Blessing Bentley are on the docket, for sure. There will also be more of Cassie in The Vintage Wren. For those who weren't ready for HearthLand to end, you'll love where Cassie's life is headed!
Other "Coming Soon" Titles?
Glad you asked. Here's a long-range view of what I have in mind!
The Second Adventure in "Legends of the Vengeance" (youth fiction)
Death by Bunco
The "Savannah" series of mysteries beginning with Bread & Butter Notes
The "West Coast Agency Files"
The Agency Files: The Beginning
Tempting Tait & Charming Chloe
Volition (Rockland 200 years in the future)
The Course: When a writing instructor becomes nervous at the turn of her student's story.
The "Murder on the Menu" series: Featuring Angela the wonder server!
Mary (Blind Child's Prayer): The next in the "Ballads from the Hearth" series
Crushed Dreams: The next in the "Legacy of the Vines" series.
Of course, those are just the "Gotta do it yesterday" books. In fact, I have dozens more–hundreds, really. And I know I've forgotten a few here!