Hi! I'm Chautona Havig.
With hundreds of books in progress and over seventy published, I write about fictional people who have real problems, weaknesses, and triumphs. Through their stories, I attempt to share the Hope that is within me.
In other words, I offer Christian fiction without pretense or apology–lived, not preached. I use story to connect YOU with the Master Storyteller.
Chautona
Latest Releases
Christmas is coming, and that means all kinds of new Christmas books including two "castle-themed" stories in the Keeping Christmas collections, the Suamalie Islands prequel novella, a 1930s Ever After Mystery, the 2022 Christmas Lights Collection, and the first full-length Bookstrings novel, Twice Sold Tales!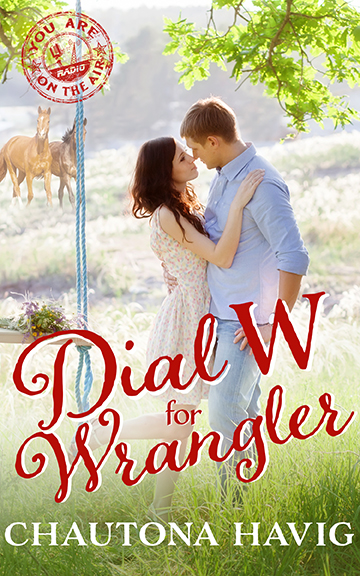 Want to know what order to read my books?
Want to know what characters appear in what books?
Want to know where to purchase my books?