Maybe it's because it's a spiritual discipline that I never felt like I developed well. Or, perhaps it's just because I'm older and, prayerfully more mature. Whatever the reason making prayer a bigger part of my spiritual life became a huge priority in the past few years.
I suspect, however, the fact that I spend six to ten hours a night in a prayer house—a space dedicated to conversation with God.
So, when the opportunity to read and review a book about prayer came along, I signed up and requested a review copy of Strike the Mark by James W. Goll.
Strike the Mark: Was It a Total Win or Epic Fail
I need to be honest up front. I'd only made it a few paragraphs into the introduction before I knew this wasn't the book for me. In fact, if I hadn't requested a review copy and committed to reviewing it, I would have set it aside then.
If you are of the "Word of Faith" movement who is strongly in favor of things like the "Toronto Blessing," please know that this may not be a review you want to read. It will likely offend you, and I don't want to do that. Still, I have to be honest in what I see and why I do and do not like what I read and agree to review.
The first thing that struck me in this book was the author stating, right up front, that he "prayed in tongues" for about six to twelve hours a day, every day, for three months. That kind of hyper-specificity bothered me because for someone writing a book about prayer, the author seems to start off ignoring one of the primary things Jesus taught us about prayer. In Matthew six, He says to do what this man did at first—go into his house, his private place, and pray in private.
And yet, here we are in a book about prayer, ignoring one of Jesus' specific instructions. Had he said, "After a time of concentrated prayer by myself and others…" I would have had no quibble. I don't think Jesus was telling us we should pretend we don't pray or anything. Just making that clear.
Before I go further, I need to point out something. I am not going to list everything I had a problem with in this book. One, I don't have the time to devote to it, and two, I think it would be crossing over from warning to attacking. I do not want to do that. So note that for everything I do mention taking issue with, there are several more that I didn't.
"Strike the mark."
One of my biggest problems with the book came in the early chapters. This quote illustrates it best.
Not all prayers will be spoken in our native language, or any language at all. Sometimes we pray deep prayers that are not in understandable language, or not even in words at all. We may groan or weep or wrestle or travail. Many times, we may pray (or sing) in tongues. This kind of Spirit-led praying is guaranteed to strike the mark every time. (emphasis mine).
My problem with that isn't even about the whole groaning and travailing and tonguing… It's that last line that I take issue with. I'm sorry, but I consider it borderline heretical.
You see, prayer is our communication with the Lord. We pray TO HIM. Period. So, unless God is not God anymore, and has lost His power to receive what we send heavenward, prayers always strike the mark.
Mr. Goll seems to consider prayers that "strike the mark" as only those that do what we want or think the Lord wants them to. In other words, prayers that are "successful."
I think Anthony Hopkins' portrayal of what C. S. Lewis had to say about prayer covers what I understand Scripture to say much better.
Whose word stands, anyway?
Mr. Goll has an eleven-step formula for YOU to decree something to be. Not God, you. This is what he says:
"But if you pay the price of meeting the conditions, you will be able to effectively decree a thing. Notice that it does not say, "God will decree a thing." You will do it yourself., with your own mouth and by your own faith. This is not too much to expect for someone who is sold out to God. In fact, it is your birthright."
I could go on, but I won't. Honestly, after chapter two or three, I felt like I would be giving this book a one-star rating. I hate even thinking of that. But honesty… As I told a friend, "If I can find anything good in it, I'll be thrilled to give it two stars at this point."
Well, I did. I found good stuff in here.
My favorite chapter was chapter five. In it, the author addresses sin, repentance, forgiveness. While he didn't say anything startlingly new and insightful, I didn't expect that. Those are foundational Christian principles. He did, however, give timely reminders of things we often kind of take for granted once we've been Christians for a while.
Later in chapter ten, he says something I can stand 100% behind.
It's so good, so strong, so beautiful in its simplicity.
When the Holy Spirit convicts you, do not try to hide behind excuses. Simply confess your sins and repent, asking God to forgive both your sinful actions and your wrong motives. You may need to ask others to forgive you, too. Then ask God to help you change your behavior and tendencies. Never feel condemned with what has surfaced, simply thank the Lord for showing you what was in your heart, and ask Him to help you do something about it. Continue to serve Him, immersing yourself in His Word and surrounding yourself with other believers who are serious about walking in righteousness."
Unfortunately, Strike the Mark was a fail for me. I want to leave a "recommended for" option, but I just can't in good conscience recommend it. There are too many things in it that are extra-Biblical at best and others that, if they don't cross into heresy, are close enough to make me uncomfortable.
About the Book
Book: Strike The Mark
Author: James W. Goll
Genre: Christian non-fiction, prayer, spiritual warfare
Release Date: May 7, 2019

Prayers that strike the mark are specific prayers authorized by the Holy Spirit and endowed with divine power to accomplish the will of God in your life and for the needs of the world. On the cross, Jesus fulfilled the ultimate answer to all of our prayers, but He awaits our invitation to come into our situations and circumstances.
When people of prayer intercede, they create a meeting place between the heavenly Father and His children. God comes upon the person who is praying and moves them from the natural to the supernatural. Empowered by God, the intercessor has the authority to cut down enemy forces and pick out "targets" for God's lightning bolts of glory, bringing victory and breakthrough.
Intercession could be called "extreme prayer" because it links extreme needs with the extraordinary power of God. Inserting ourselves into the gap between God and a need, we call upon the Holy Spirit, our Helper, who is ready to move us from finite ability to infinite ability, take hold of difficult situations, and help accomplish the will of God.
We have the great honor of being called to "paint targets" on cities, churches, ministries, family members, contemporary "Sauls" (those who persecute or cause difficulty), and even ourselves. Our believing, persistent prayers will Strike the Mark!
"He covers His hands with the lightning and commands it to strike the mark" (Job 36:32 NASB).
About the Author
JAMES W. GOLL is the president of God Encounters Ministries and has traveled around the world sharing the love of Jesus, imparting the power of intercession, prophetic ministry, and life in the Spirit. He has recorded numerous classes with corresponding study guides and is the author of more than forty books, including The Seer, The Discerner, Releasing Spiritual Gifts Today, Passionate Pursuit, The Lost Art of Intercession, and The Lifestyle of a Prophet.
James is the father of four wonderful children with a growing number of grandchildren and makes his home in Franklin, TN.
Blog Stops
Giveaway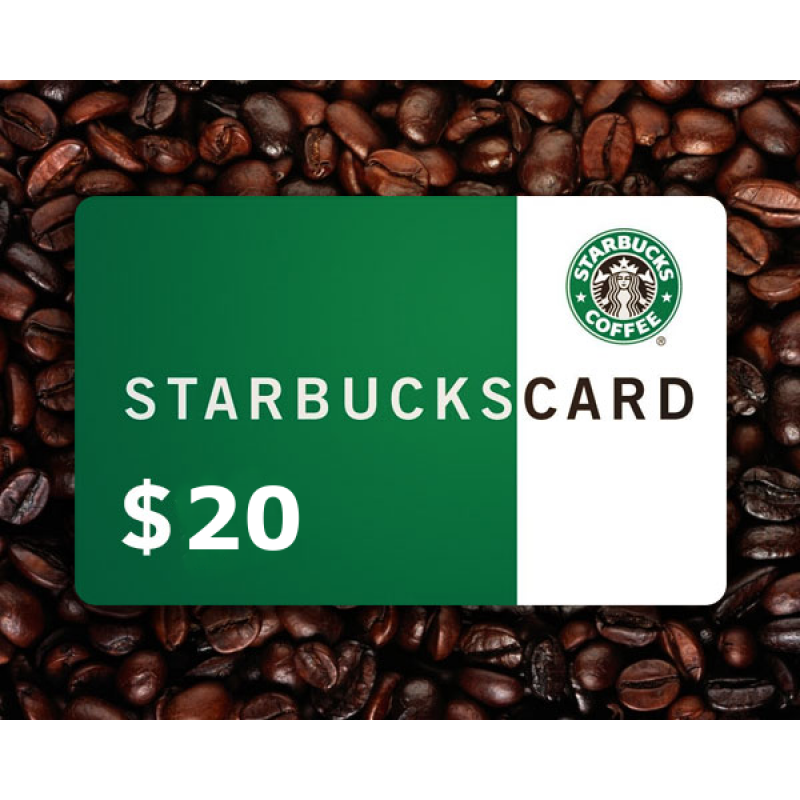 To celebrate his tour, James is giving away a grand prize of a $20 Starbucks gift card!!
Be sure to comment on the blog stops for nine extra entries into the giveaway! Click the link below to enter. https://promosimple.com/ps/e2ac/strike-the-mark-celebration-tour-giveaway