"I'll miss chat this week. DH (internet-speak for "dear hubby") and I are going on a retreat with our church."
I know I wasn't the only one who winced at the word "retreat." Some because they knew the flurry of responses that would follow. Others because we'd been drilled about how evil it was for the church to "retreat."
"We're in a battle," one woman said. "The church does not retreat. We press on, fight harder! 'Onward, Christian soldiers!'"
And you know what? I bought it. Bought that entire idea with shield, sword, and breastplate shining!
I avoided the word in any form. In fact, when a dear friend invited me to a writing retreat, I winced even then. After all, we were Christians! We do NOT RETREAT.
You know what?
Hogwash.
That's right. I said it. There is absolutely nothing wrong with God's people "going on a retreat." You know why? Well, for one thing, there's more than one definition of retreat.
Merriam-Webster.com defines retreat thus:
1 a (1) : an act or process of withdrawing especially from what is difficult, dangerous, or disagreeable (2) : the process of receding from a position or state attained the retreat of a glacier

b (1) : the usually forced withdrawal of troops from an enemy or from an advanced position (2) : a signal for retreating

c (1) : a signal given by bugle at the beginning of a military flag-lowering ceremony (2) : a military flag-lowering ceremony

2 : a place of privacy or safety : refuge

3 : a period of group withdrawal for prayer, meditation, study, or instruction under a director
I keep thinking about this word… retreat. It's not a dirty word for Christians. It's not a signal that we're going to hand over ground to Satan. It's not any of that.
Do you remember that song from the 1980s?
I didn't know much Christian music as a teen—not beyond hymns and a few devotional songs. But I learned a couple and one was "The Warrior Is a Child." One line in that song defines a Christian "retreat" in a whole new and very cool way. It says:
"I drop my sword and cry for just a while…"
Folks, that's a retreat. Right into the arms of JESUS retreat.
The second verse is even more powerful. It shows that even while people think we're not in retreat, technically we are… while Jesus handles it for us. It says:
Unafraid because His armor is the best
But even soldiers need a quiet place to rest
People say that I'm amazing
Never face retreat
But they don't see the enemies
That lay me at His feet
Oh, phooey. Here's the song. It's incredibly powerful (and kind of a cool video, too).
And the more I think about it, the more I think that maybe we're too quick to attack an idea because its opposite just sounds so much more spiritual. It reminds me of the lessons I've been learning in Galatians where Paul attacks the Judiazers for doing that very thing. They took the simple, pure Gospel of Christ—the
fulfilled
law and tried to pile on the old law again, as if Christ's work in the cross just wasn't enough.
Well, no more.
From here on out, I'll embrace the concept of retreat where it is right. No, we don't run from a fight against Satan and his warriors. We don't.
But neither do we fight against our wounded brother and sister warriors when they're recuperating from battle. When they're learning the next battle plan. We don't ignore good military procedure in the name of "never retreating."
If armies never retreated… ever, good soldiers would die needlessly. Washington after the Battle of Brooklyn or that little thing we all like to call "Dunkirk" in WWII. Retreating to fight another day saved lives. Thousands of lives. Lives that were spared to fight another day!
Or, we can just be like Napoleon. Always pushing forward. We can start with 680,000 men and finally make it out of Russia with half his soldiers dead (and another 100K in Russian prisons). Legend claims 22,000 made it back alive, but there isn't sufficient evidence to prove that. It's still way too many men for something as ridiculous as refusing to retreat.
Why? Just why?
3 Important Reasons Christians Need to Retreat
Rest:
Jesus said it best.
"Come to Me, all who are weary and heavy-laden, and I will give you rest" (Matthew 11:28).
Sometimes we become so battered, bruised, and broken that we can't hold up a sword, our helmets are crushing us, and our shields have become hammered thin by the battle axes of our enemies. We're dead on our feet.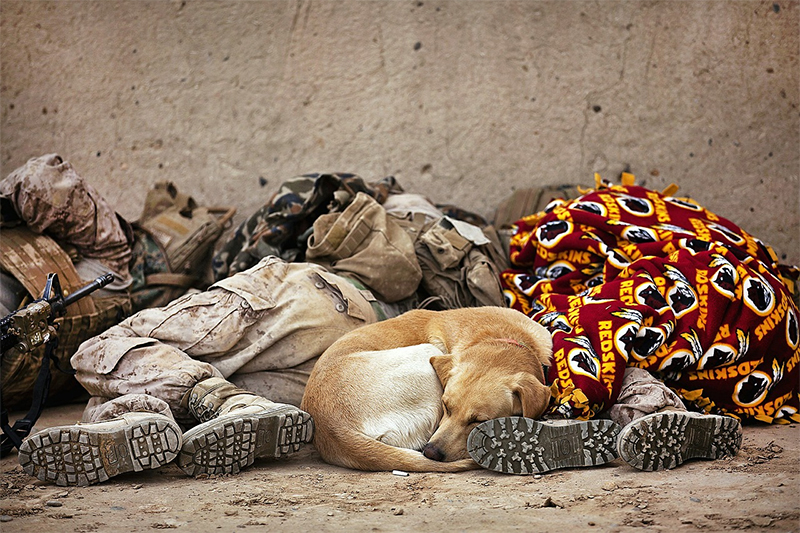 We need rest.
And that's what a retreat is designed to do. Feed our souls with the Word of God, give rest to our spirits by getting away with Him.
No soldier fights 24/7. It doesn't happen. No soldier fights 24/7/365. We don't have to either. We must be on guard. Prepared to fight, even. Even while on a retreat, we must know that a battle may commence. But usually, the Lord allows others to fight while we rest. We'll be there for them next, right?
Strategizing:
We retreat to learn the battle plan. Whether led through it by God's "generals" (shepherds) or as a result of careful study of the plan He's laid out for us, there is a plan. We retreat to study it, to memorize it, to understand when to apply what strategy.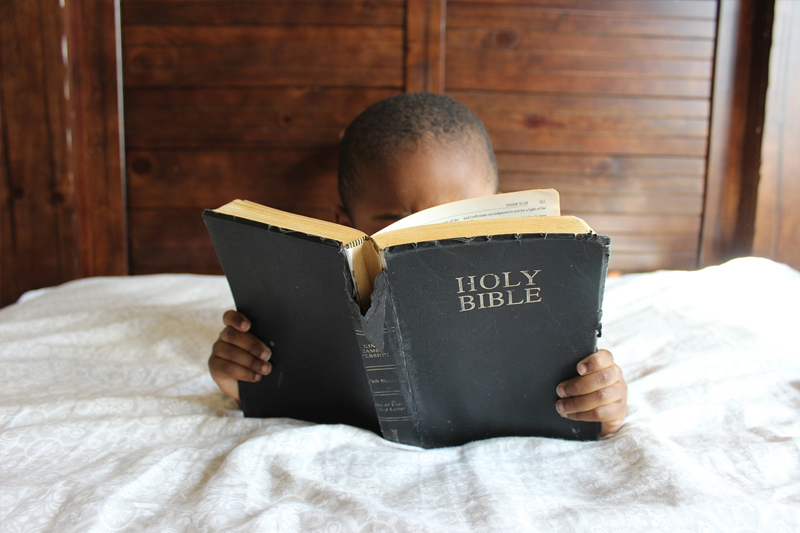 In fact, we retreat to study. Where the pen is always mightier than the sword is where the pen scribed the Sword of Truth. God's Word.
"For the word of God is living and active and sharper than any two-edged sword, and piercing as far as the division of soul and spirit, of both joints and marrow, and able to judge the thoughts and intentions of the heart" (Hebrews 4:12)
Encouragement:
Look, I don't want to reduce the richness that a church retreat can be to the equivalent of a pep rally, but the fact is, sometimes we need to be energized a bit. We need that "rah-rah-we-can-do-this" kind of encouragement to get us through the next battle the Lord has for us.
I think it's interesting how so many people go on retreats with their church. The same people they sit next to week after week, the same people in their small groups, and their weekly Bible studies, and their after-service fellowships attend the same retreats. And they grow closer—more connected. They learn from one another in ways that don't happen in the weekly connections back home.
Why is that?
I think it's because we get into ruts in our daily lives. "Church" becomes something we do, we attend, we have instead of something we are. And all those things aren't necessarily bad if the are part doesn't go by the wayside.
Retreats take us out of those ruts and give us mini-revivals—of relationships. It builds camaraderie within the ranks. We learn what skills the others have. One might be fabulous at memorizing Scripture but lousy at understanding how to apply it. Another might know a ton about the New Testament but be weak on the Old Testament foreshadows that make the NT so much richer.
Retreats tend to show those strengths.
Retreats also show our weaknesses.
There's something about getting together in an unfamiliar place where there are no usual distractions that bring out our vulnerabilities. We learn to confess and open ourselves up to one another. And when that happens, Satan gets a kick in the teeth.
Because you see, I firmly believe that Satan wants us to keep these things from each other. Secrets and hidden flaws are perfect for keeping things superficial.
[clickToTweet tweet="And superficial Christians are lousy warriors." quote="And superficial Christians are lousy warriors."]
But at a retreat, we have a chance to encourage one another—there and again later. I Thessalonians 5:11 says:
"So encourage each other and build each other up, just as you are already doing."
Encouragement. It does the Body good.
I even have a bonus reason. Ready for it?
Though taken out of context, there's this beautiful verse in Exodus 14:14 that says
"The LORD will fight for you, and you have only to be silent."
Yes, this was about Pharaoh's pursuit and their entrapment at the Red Sea. Furthermore, I know that Moses still had to stretch out his staff, the people still had to march across. I know this. But what did Moses say? He said, "The Lord will fight for you."
Sometimes we retreat because it's not our battle to fight. The Battle Belongs to the Lord. We're here to praise and glorify Him for His victory fighting for us.
In fact… there's a wonderful song for this, too!
Guess it's time to find a retreat.
Because you know what? This idea has been percolating in my mind for over a decade, and I still haven't attended a single retreat that wasn't writing related. It's time.
And to the gal who bravely admitted she was going to a church retreat that night… I'm glad you went. And thank you for your example. You kept me thinking.