Did you know Deceptive Appearances was the original title for Justified Means?
Yep! I really loved the title, but as the story developed, so did the underlying struggle of whether or not the end ever justifies the means. Is committing one crime to prevent a worse one ever acceptable?
Can you, for example, steal a car to rush someone to the hospital for life-saving treatment? Yes, stealing that car is wrong, and the reason for doing so is commendable, even. But does it excuse the thief's actions? I don't know. I can't imagine doing it.
I also can't imagine allowing someone to die if I could do anything to stop it. Is a fine or jail worth a life? Yeah. I think it is. But… wrong is wrong. In the words of a child I know and love, "Some things just feel 'wronger.'"
Exploring how a Christian could reconcile his or her faith in a job that requires lawbreaking on a daily basis was an exercise in stepping outside my comfort zone and trying to understand another side of life I'd likely never see. (Because, really? An organization that manages to exist outside the law in cooperation with the law? I grant that I expect my readers to suspend a bit of reality for that.)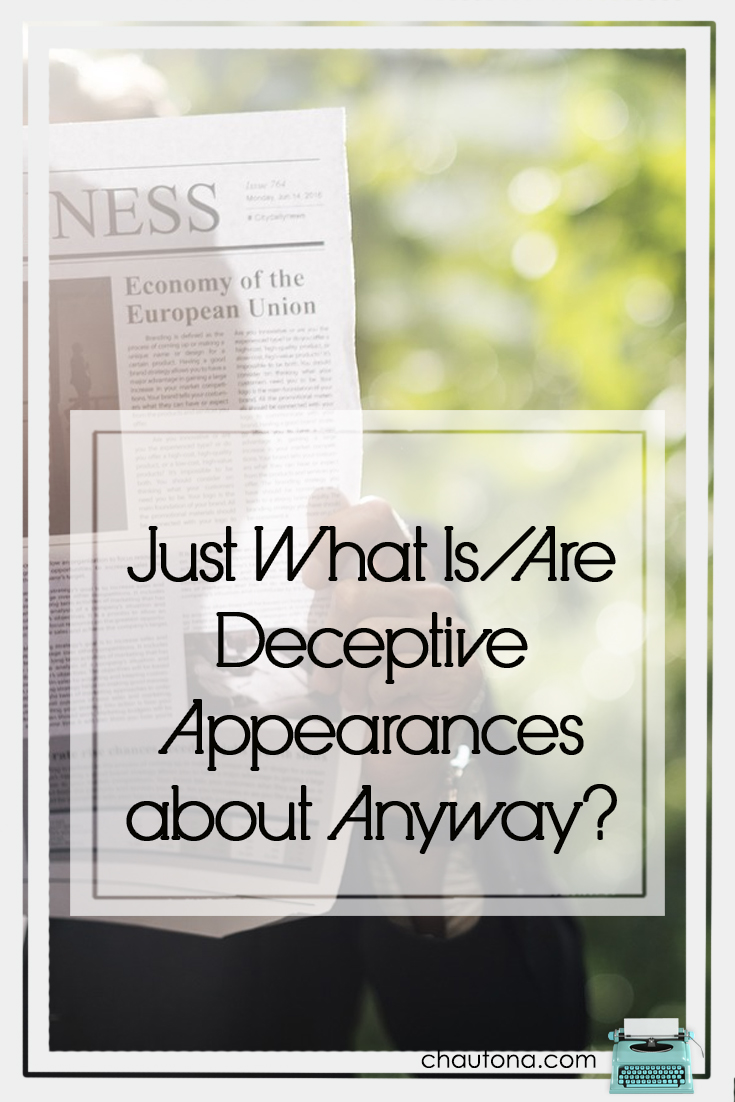 Note: links are potentially affiliate links that provide me with a small commission at no extra expense to you.
I thought I'd want to interview Keith–to ask him why he does what he does.
But that's kind of expected, right? And we went through his issues a bit in Effective Immediately.
So Erika was the next logical choice, but well, we get to see her .02 in the books as well. So, that left me with either Karen (often his partner and obviously respects him) or Mark.
I chose Mark.
Why? Well, for two reasons. One: I thought we might get a view we haven't seen before. If we're lucky. And two: It'll come in handy for the book about when Keith started with The Agency. Win-win. (yeah… total milking-it-for-all-its-worth.) So without further ado… Mark!
Chautona: Okay, Mark. Spill the beans. What made you hire Keith?
Mark: He came highly recommended when he retired from military special forces.
Chautona: Isn't he kind of young for military retirement when you consider how highly trained he was?
Mark: Actually, I don't know. All I do know is that his retirement is classified, and he can't talk about it. Actually, he can't talk about most of his military service, but he's got great boot camp stories.
Chautona: Cool! If I ever do an alternate reality version of Mac and Savvy, I know who to ask for boot camp ideas.
So, was Keith eager to start with The Agency, or did he take some persuasion?
Mark: In a sense, both. I knew that because of his strong faith, he might be averse to some aspects of our jobs, so I just left him alone for about six weeks. That's about how long it takes these guys to go from determined to live a "normal life" (the ones who want that, of course) and bored-out-of-their-minds crazy.
Chautona: How do you approach someone with a job opportunity like that? I mean, aren't they likely to run after hearing, "You might be required to abduct someone for their own protection. Are you okay with that?"
Mark: Actually, if I answer this, your readers are going to get huge spoilers. River Song would never approve. I will say this. Because of how they are referred to me, they are predisposed to accept that what we do may not be legal, but it is "sanctioned" so to speak.
Chautona: So speaking of legalities and stuff, how do you think Keith justifies his work? How does he reconcile his faith and some of the things he has to do?
Mark: Well, obviously asking him would be smart, but from my perspective, it is all about serving others.
And really, isn't that what Jesus did?
Chautona: So… serving. That's still not getting to the crux of what I'm looking for. How does it override other parts of his faith that say he is to submit himself to his authorities–government, local, spiritual, etc.?
Mark: Like I said. It's about service, and that's what Jesus did. And it all spirals from there. He really wrestled with the idea at first. I didn't try to convince him. Somehow, I knew that would backfire. Instead, I had him talk about it with people who could know what he would be doing and getting their input on it. The man who introduced us was very beneficial. That's all I'm saying.
Chautona: Okay, so that explains why he would want to do the job. And you're right, it really fits who Keith is and what is important to him. But how does he reconcile his faith which says, "Do not steal" with stealing a woman from her bed in the middle of the night and holding her captive?
That is against the law of the land and therefore against Scripture (even if God didn't have a thing or two to say about keeping people captive!).
Mark: Well, at the very simplest level (which ironically is also kind of convoluted), those highest up in world governments know we exist and do not interfere because we do things the laws can't allow them to do. So, our authorities do allow it. I think at the very basic level, when you strip aside all other rules, you have this guy who is working at a job that allows him to serve others with the full knowledge and non-interference of his government and other world governments.
That doesn't interfere with Keith's faith at all.
Chautona: Okay. I can see that. Thanks! It'll help me when I share the beginning of Keith's story.
Mark: Be careful of that. You wouldn't want to put my best guy in danger.
How's that for a teaser?