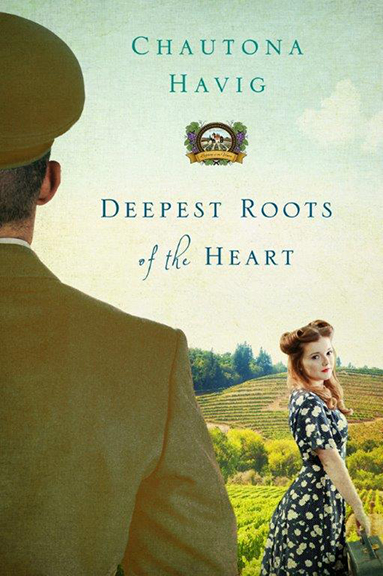 When I first started to work on the trailer for Deepest Roots of the Heart, the title was still Casa de Sueños, and I was still trying to remember to hit Alt+164 to get the ñ in the word. I found the grapes right away–perfect. But finding other videos proved difficult. They were either too modern, too "Italy," or too uninspiring.
I tried so many things to give it oomph.
Then I learned how to make "writing text" in Adobe Photoshop. This video has almost 300 frames in it, and about 250 of them are just tiny little changes to the words and scrolls–each one increasing by less than 1/4″–to make the word "write" across the screen.
It's amazing how many hours it took me just to write "Legacy of the Vines" and create the scrolls on each side of the ever-darkening bunch of grapes.
One thing I finally did was decide to work with a voice-over artist to mix up my usual text-driven trailers. I think Troy Hudson did a FABULOUS job. I asked him to try to capture the feel that Thom Rivera (the audio narrator) used. I didn't want him to imitate Thom. Rather, I was looking for something complementary. I think Troy nailed it.
What is a trailer without music?
The music is "Romance Anónimo" or "Spanish Romance" (Romanza). I fell in love with this song when I was a girl in Ventura. My parents bought a cassette of Bert Lucarelli on the oboe, The Sensual Sound of the Soulful Oboe, and I fell in love with it.
In fact, I walked down the aisle to the version of "Barcarolle" on this CD (but it was a cassette back then!) I actually wrote the book with "Cielito Lindo" in my mind and words from the song mentioned a few times.
Although it was written in the late 1800's, the publisher felt I should write my own song to inspire the book, so I did. I used this music in the back of my mind to have an inspiration for the tune of that ballad.