Today we have Christy the wonder assistant-slash-editor to give you her take on one of the first books she edited for me! Ella has a special place in many of my readers' hearts, and Christy is no exception.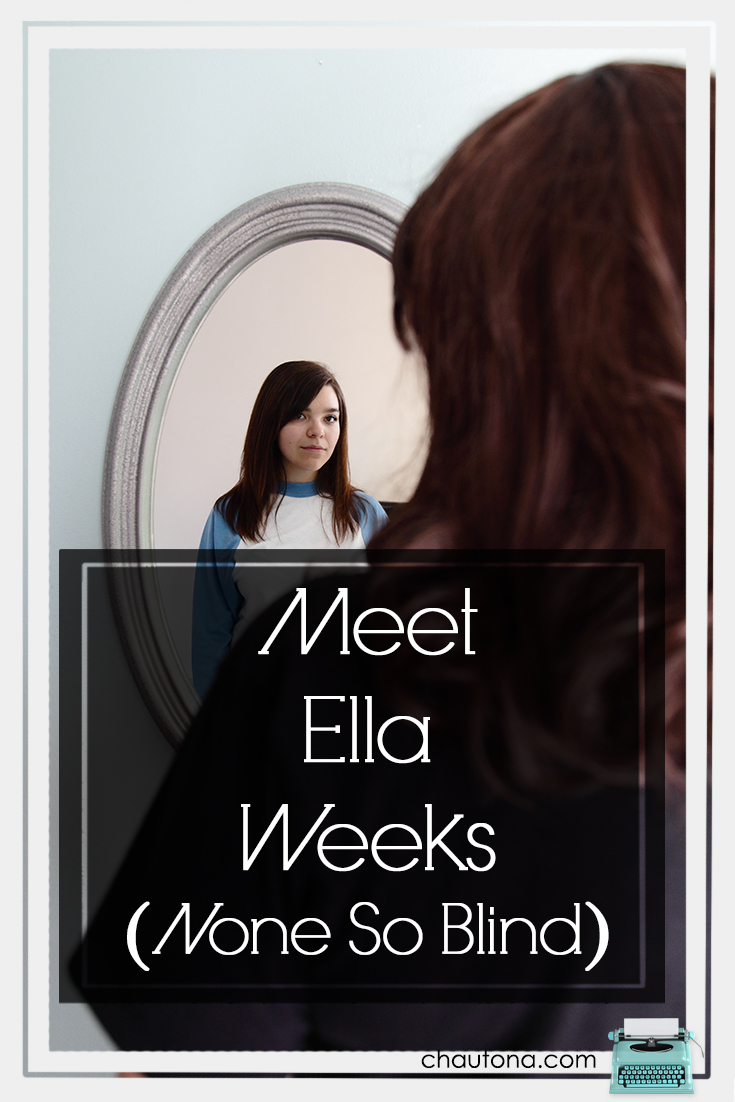 I did the editing for None So Blind, so for that reason alone, it holds a special place in my heart. For me, seeing the cover again is kind of like seeing a long lost friend. But even beyond all of that, None So Blind, or "Ella" as we lovingly called it while we were working on it, was one of those stories that grabbed a hold of me as I read it and didn't let go for a long time after.
It's not JUST a fictional story that's completely lighthearted and feel-good. It has those elements, but interspersed in the story are some very real and challenging themes that women struggle with.
As you read None So Blind, I encourage you to take a hard look at yourself and ask the Lord to show you what you might learn from this thought-provoking novel.
— Christy
[clickToTweet tweet="Christian fiction doesn't have to preach to teach." quote="Christian fiction doesn't have to preach to teach."]
You know, my .02 on the topic is that there's more to Christian fiction than just a clean read or a deep probe into our spiritual lives. It's a combination of both–sometimes in the same book. But as mot of you know, I abhor the preachiness that tends to creep into deeper Christian fiction. A balance is always nice, and this book was one of the first ones where I really felt like I achieved it. In fact, before I wrote Not a Word, this book was my favorite!
None So Blind
Dani and Ella Weeks–two women who share one thing in common. The same life, the same family, and the same body.
When Dani wakes with no knowledge of who or where she is–no memories of her life at all–David and Dani Weeks discover that "til death do us part" takes on an entirely unexpected meaning. Practically speaking, Dani died. But she didn't.
What's a gal to do?
In a desperate attempt to separate the old life from the new, Dani insists on a new name, a twist of her old one–Ella.
Ella's doctors can't explain what happened. Her children can't understand why she doesn't know them. David, her husband, finds himself torn between admiration for the "new" version of his wife and missing the woman he's known for over fifteen years.
Will Ella ever regain her memory? Why does their pastor suspect it's one great hoax?