"Hey! How's the conference going for you?"
She's a beautiful woman who just radiates the love of Jesus as she plays her hammered dulcimer, sings, or just sits and smiles up at you. I sat down. I had a confession to make—one I thought she should hear.
It might help if you knew a bit about my take on the whole contemporary worship thing. Context and all that.
First, I hate the way the church has relegated "worship" to the singing portion of our fellowship together and our time with the Lord.
You see, I'm old school. Not even 48, and I'm old. And old-school. Corporate worship is just that. Worship of our Lord anytime we're all together. Prayers, singing, Scripture reading, lessons, baptisms, the Lord's supper—it's all worship in my book.
So when people say, "Let's gather for worship," my brain automatically connects all those dots and expects a multi-faceted experience. I'm disappointed when, after singing a few songs, we're done.
Second, I'm a bad Christian.
I can't stand 95% of Christian music. And, because of that, I tend to expect two things when I hear "contemporary worship music." Either, "7/11 Songs" (where seven words are sung eleven times) or "God is my boyfriend" songs (where the words are indiscernible from a breathy lounge act where some gal is singing about her lover). I don't like the musical style, I don't like the loudness of most of them, and well… I just don't like it—any of it, usually.
Third, I'm old school in more than just my "church music."
Yes, I love old hymns—if they have rich words that hold strong theology in them. I'm a snob that way. There are a few fluffy hymns I love to sing because I love the harmony, but for the most part, I'm a snob about hymns, too.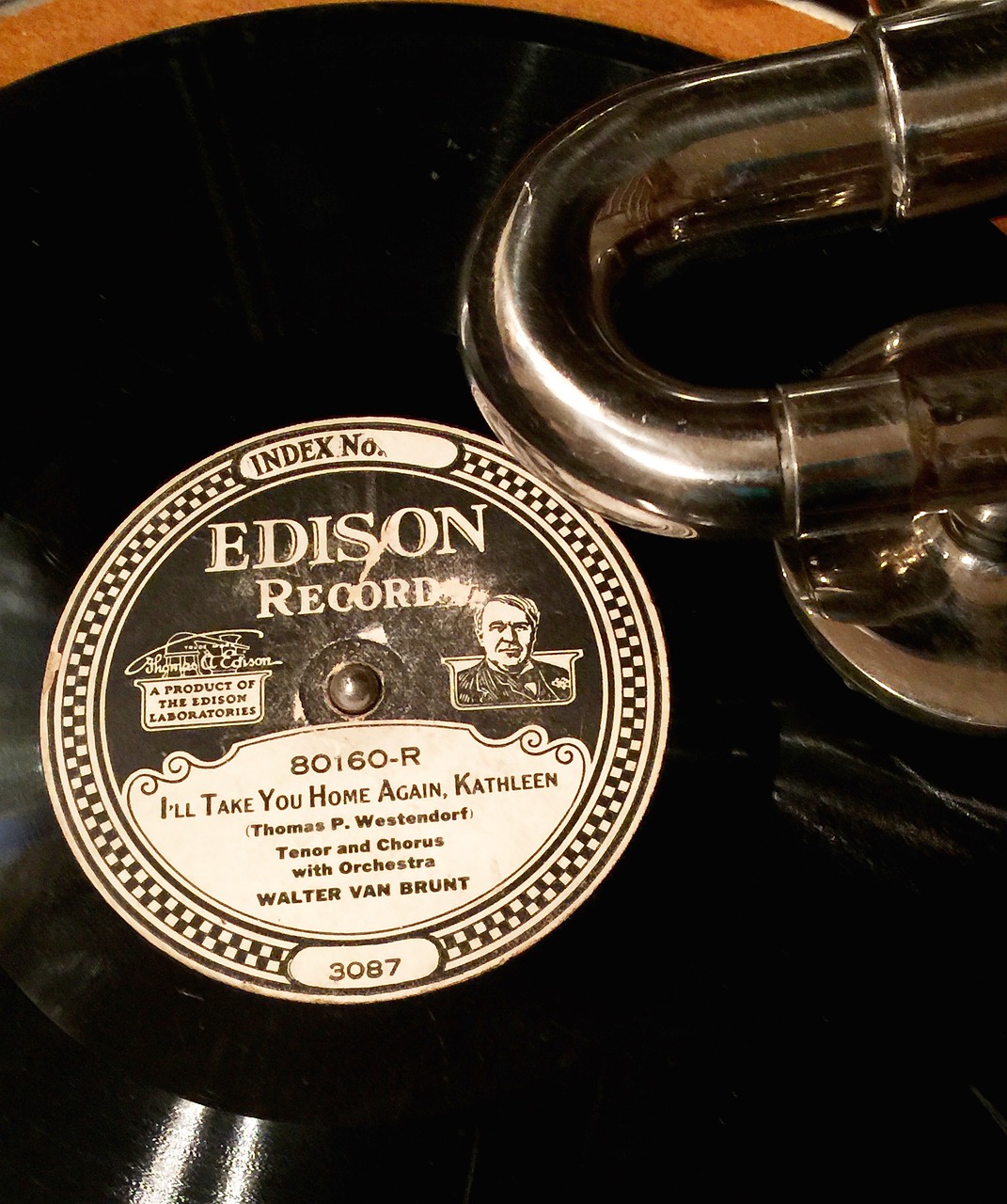 But I love old music period. No, really. In my brain, "The Beach Boys" are modern. I like the Ames Brothers, Vic Dana and Vic Damone, Frank Sinatra, Bobby Darin, The Four Lads, Jo Stafford.
Basically, I like my music old and full of harmony.
So I arrived at the SoCal Christian Writers' Conference on that Thursday morning, and I dreaded the opening ceremonies.
Why?
"Worship." I'd already talked to one conferee (is that the right word?) about it. And, I'll admit, it was nice knowing that someone there agreed with me.
The words popped up on the screen.
The same line, three times. Actually, there were two screens, so technically, if you count the time the woman spoke the words for us before they popped up, we got seven lines!
My heart sank, and I'll confess… my attitude took a dive with it. Putting it frankly, I was put out, annoyed, ticked.
All around the room, people sang. Hands rose—arms. People swayed. All very much out of my comfort zone (despite my stint in a holiness Pentecostal church in my teens).
I trained my eyes on the words. At least those three identical lines were meaningful.
The next screen popped up.
New words… and none of them repeating. Not only that, but they had substance. I shot a glance heavenward and whispered, "Rebuke taken, Lord."
Yeah… like doves and manna in the wilderness, the Lord piled more and more crow at my feet.
Confession: I remember thinking, "Okay, Lord. Think they'd get it if I started singing, 'Sing a song of sixpence, a pocket full of rye. Four and twenty black crows baked in a pie…'?" I mean, c'mon… the birds singing? Black ones? Crows? Who knew a nursery rhyme could be transformed into worship?
I digress.
The second song began. The third. Every single song they sang had substance to it, wasn't repetitive, and while they sang of the beauty of just who Jesus is, there wasn't even a hint of "God is my boyfriend" in any of it.
Point taken, Lord.
The next day came. Lather, rinse, repeat.
So… that's when, out of the blue, the woman called me over to her table in the dining hall and began chatting. I confessed it all. They'd never heard of 7/11 songs—never heard someone refer to "God is my boyfriend" songs. And, while I told them what I'd dreaded and how much I didn't want to be there at their "worship service," they listened with graciousness and genuine care and concerned for someone who, let's face it, was shredding their ministry.
I promise I was kind. I was tactful. Despite the topic, I made sure that they knew I recognized that I am the one with the problem.
But c'mon. It had to be a tough pill to swallow.
And then I said it.
"I owe you an apology. You taught me a beautiful lesson here. You taught me that when we allow the Lord to teach us through whatever means He chooses, when we allow Him to stretch us, we can be blessed. And I was. I still am. You blessed me so much by just doing what you do. Thank you."
Look, "contemporary worship" is never going to be my cuppa. It ain't gonna happen. But I can learn and be blessed through it regardless.
If that was only the end of the story. Alas, this is my Paul Harvey moment.
So, as if to test my sincerity, the following evening, I sat down, ready for whatever the Lord would teach me through this less-than-optimal music, and the first song that came up repeated itself… over and over. And over. And they added another repeat. Over. And over.
Seriously, if I didn't know them to be above that, if I didn't know they'd probably had to submit their slides the moment they arrived, I would have sworn they did it to poke a bit of fun at me.
Especially considering the second song was definitely a "God is my boyfriend" song, too.
And the thought came again. Rebuke taken, Lord.
For the record, I won't be joining a "worship team" anytime soon.
This isn't about how I just changed my style of worship after a great lesson from the Lord. That's not what I'm talking about at all.
But I needed a reminder that if my service to the Lord, if my worship hinges on my preferences, if I can't praise the Lord with my brothers and sisters in Christ because I'm focused on everything I don't like about how they're praising Him…
Yeah. The problem is with me.
I just want to take a moment to thank Sandy Padilla for being so gracious with me. I tried so hard to make her see how blessed I'd been by their offering to the Lord—by their serving the body of Christ. But I'm sure they watched me walk away going, "What's with people like that?"
But not for one second did she make me feel like that. And if you ever need someone to serve at your event, I recommend giving Sandy Padilla a call. She sure blessed me.
I said I survived a weekend of contemporary worship and loved It.
I did. In fact, I loved every lesson I learned and I loved laying my preferences at the foot of the cross and saying, "Do what you will with it, Lord."