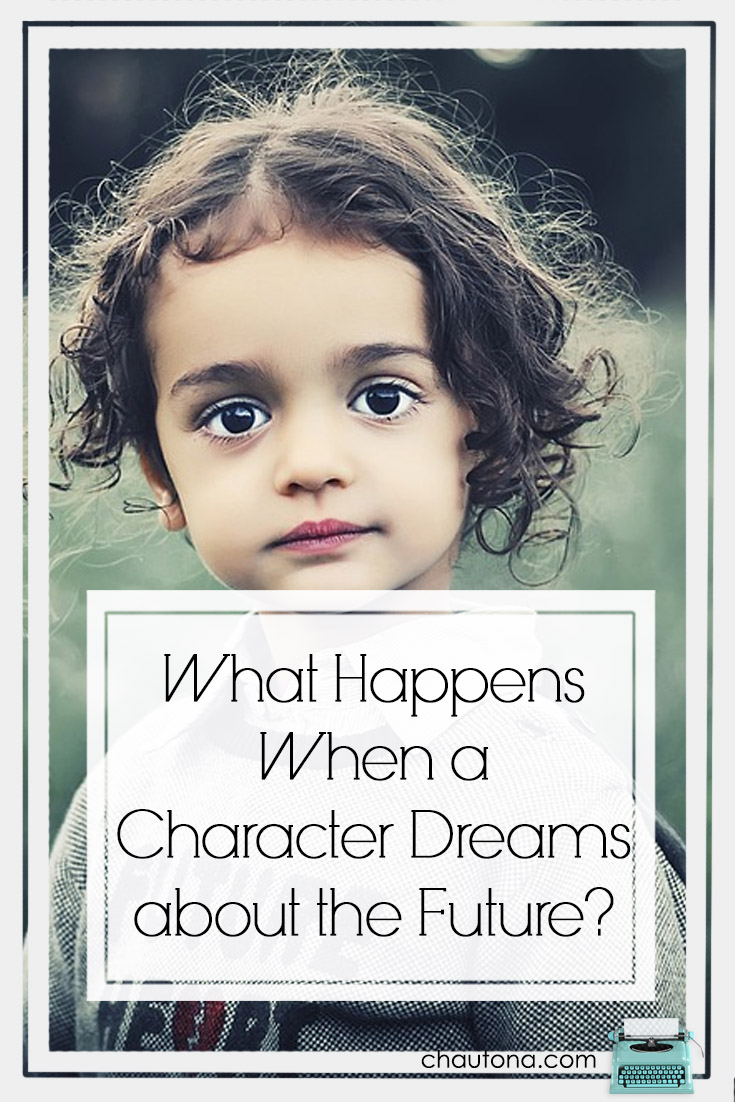 A rustle below her woke Cassie. She rolled over, stretched, and banged her hand on the wall—to her right. What? Eyes open, she sat bolt upright in bed and nearly cracked it open on a low overhang above her. "Double what?"
Prattle. It hadn't been a rustle, it was prattle—childish prattle. And that's when her eyes first focused on the room around her. Or, rather, the cubicle.
Oh yes, there was a bed. That's all there was in this so-called room. She peered over the edge and gazed down at the room below. There a man stood—blurred as if in one of those news episodes where they couldn't get a release from the bystanders. But next to him, a little girl.
Black curls, all askew and matted after a night's sleep. Pink nightgown with giant polka dots all over it. A voice to melt the heart of the world's hardest soul. "Is Mommy going to like it?"
"She'll love it. She'll love it because French toast is her favorite, and because her favorite little girl made it."
The voice—so familiar. Impossible to place. At the same time. Frustrated, she rolled from bed and managed to avoid cracking her head on the low ceiling. Three feet—near the foot. It's all she had to the ladder-like stairs that would lead her below.
Are we camping?
The man's voice reached her just as she made it halfway down—reached her and told her that he'd spied her. "Okay, go take the flowers out to the table. I'll carry the tray. Mommy will be up soon. Hurry!"
It worked. The little girl grabbed a green mason jar and hurried across the impossibly small kitchen, through an even smaller—could it be a living room?—and out the door.
He met her at the bottom of the stairs, his face still pixilated and blurred. "Morning…"
The kiss? Well, whoever he was, she'd chosen well. "Hey."
"It's French toast, orange juice, and a spinach egg cup. Better like it, too. She insisted."
Words tumbled from her lips—words she hadn't even thought, much less decided to speak. "Well, when Darleigh decides something, it's so. Especially when it isn't."
He carried a tray outside, but Cassie spun in place, trying to understand. Darleigh? Where'd I get a name like that? And how can I know what I don't? A dream? Probably. But…
The house—tiny. Minuscule. A postage stamp on the landscape of the world. She eyed possessions—a wedding picture. Her husband's face blurred still. Why is he blurred? A book—her book. Cassie reached for it. The Green Dare: A One-Year Journey to the Rest of My Life.
Panic welled up in her. She scanned other shelves—the few that there were. The clothes she wore. The doorless cupboards. She didn't see a single piece of packaging anywhere. Not a notebook. In fact, the only physical books she could find were her book and the Bible. A Kindle like she'd never seen lay on the arm of the loveseat-sized couch.
I went eco-nuts! No…
"Mommy?"
She turned and her breath caught at the sight of a pixie-faced little girl. Her little girl. Her Darleigh. "Morning, sunshine!" Where'd that come from?
"Breakfast is done. It's getting cold. Come on!"
Their little house—oh, yes it was little—smaller than her duplex from… Cassie's heart nearly stopped as her mind filled in the information. Ten years ago? Wow…
"So, are we doing the goals review this morning?"
That voice. She knew it. Why couldn't she place it? But once more, she found herself speaking as if she knew what was expected. Like she'd planned this little pow-wow. "Well, in the past ten years I married the most amazing man alive, bought my dream house…" Her eyes lingered on the little building beside them. It was smaller than some fifth wheels! "Was blessed with a daughter no one can top, and get paid to live exactly how I think is best. How cool is that?"
"And the next ten years?"
Wide eyes watched her. Rosebud lips pursed in deep concentration. A fork swirled lazily in a pool of melted butter. Darleigh grinned. "We have to save for my new bicycle. In three years, I will need a bigger one."
"Well, that's first on the list." Cassie tapped her Kindle screen and Darleigh's words appeared. Wow. Speech to text. Nice… What about paper? I miss paper already.
Her husband—oh, how she wanted a name for that shapeless face. Squeezed her hand. "She didn't say it."
"—and a baby brother, but a sister is okay, too. I want one with Down's Syndrome because they're the nicest."
How can you meet and hold a gaze when you can't see someone's eyes? But she did. Cassie brushed a wild lock from her daughter's face before it trailed in the butter. "Well, we don't get to choose either, so we can just trust Jesus to know what's best." And is it evil if I don't want that for my baby? It's more than just being a bit delayed—the physical problems…
"—next month?"
Cassie jerked her head to eye her daughter. "Next what?"
"The baby. Can we get him next month?"
"We still haven't decided if a baby will work in our house," hubby explained. "We might have to move."
"Oh, we don't have to move. We just have to get rid of the stuff we don't need so he can have a bed when he doesn't fit in yours anymore. I can give my toys to someone."
"Did you hear that? He can just sleep with us until he's too big and then curl up in Darleigh's toy tote."
Stunned, Cassie just nodded and smiled.
They sat at a small patio table. Chickens pecked the ground at their feet—fought over a worm Somewhere nearby, a tractor rumbled. But thanks to being surrounded by trees, all she could see was a green meadow, the blurred face of a man obviously in love with her, and the beautiful face of a little girl who looked very much as she had when she was four. Except for the eyes. Those eyes were definitely not hers. A smile formed. Really… and they thought I was being stupid. HA!