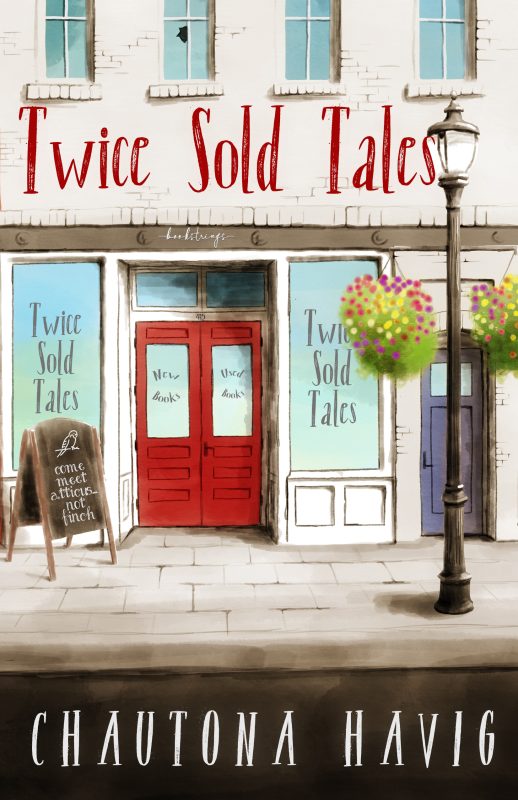 If only owning a bookstore didn't mean dealing with people.
She told Milton she didn't need him last year, but if something doesn't change, taxes are going to run her out of business.
Order Now!
About the Book
If only owning a bookstore didn't mean dealing with people.
No one was more surprised than Harper Brevig when Great Aunt Lorene (not "Lori," thank-you-very-much) died and left her least favorite niece her bookstore–including a prime piece of real estate in downtown Red Wing, Minnesota.
Making a go of the place shouldn't be too hard. With her library science degree, she should be set. Then again, the website describing library degrees had said it would teach her excellent communication skills. It had not. Could she get a partial refund?
Still, owning the building should mean crazy-low overhead to offset her less than optimal "book-side" manner. Ahem. So when yet another huge bill arrives, and she starts getting twitchy about the low bank balance, Harper does the only thing she can think of.
Enter Milton Coleridge. He'd been excited about the possibilities of the store last year, but Harper had sent him packing before he could talk to her about them. Now he has a chance to make a difference. But she's right. She's bleeding money, and it doesn't make sense!
Milton's job is to figure out what's going on, plug the financial leak, and maybe… do a little matchmaking. That dad with the adorable little boy would be good for her… and she'd be good for him. Probably.
Twice Sold Tales: the first full-length novel in the Bookstrings series releasing with The Mosaic Collection
Other Books in "Bookstrings"