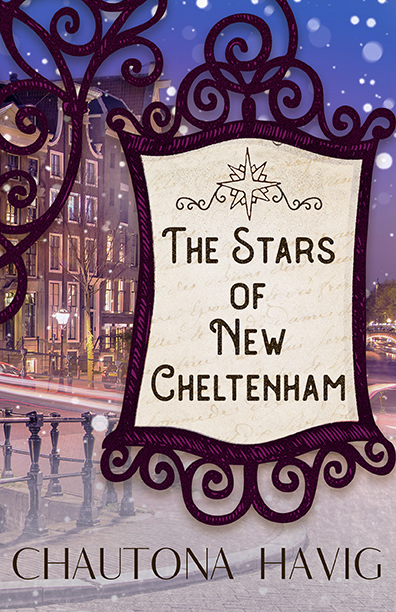 Christmas in Rockland--battleground or romantic?
Christmas in Rockland--battleground or romantic?
Avalon is ticked—seriously livid.  Who does this Marine recruiter think he is? Her brother is a boy and is not ready to be sacrificed on the altar of "service to your country."  No. Thank you. When trying to talk sense into Max doesn't work, she does the only think she can think of. Take it to the top.
Gareth Hudson has an exemplary record as a Marine recruiter and knows a good man when he sees one.  So when Maxton McCollum starts asking questions in a diner one afternoon, it was obvious. This was a match made in military heaven.  One young man anxious to serve his country.  One country ready to train him to be the best version of himself.
So when Avalon walks into Gareth's recruiting office, all the wrong kinds of fireworks explode. In a peacekeeping move unlike him, Gareth asks for four Saturdays to change her mind. If he can't, he'll suggest that Max wait six months before signing up.
Romance wasn't part of the bargain, and with their age difference, Gareth knows it still shouldn't be, but how do you resist the pull of love at Christmas?
Other Books in "New Cheltenham Shopkeepers"