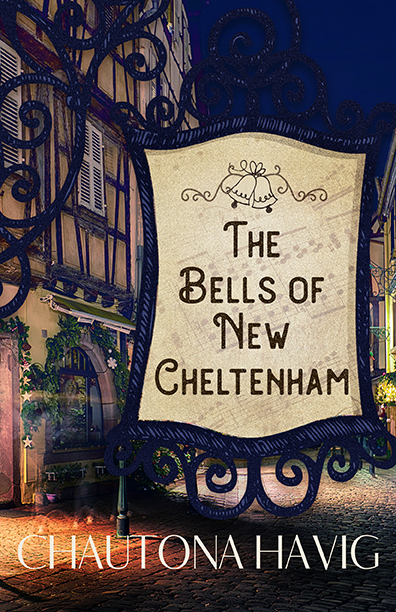 When Mitchell Bogaert decides to skip the annual Dickens Ghost Storytelling Contest, he announces his own contest. With $5K to the best short story featuring a Christmas carol.  She's just got to win it.
About the Book
Who knew that Christmas carols were love songs?
Justine Driscoll sure didn't. Peace on earth? She's heard of that. Holy and joyful? Something about that, too. But love songs sung by a bride about the birth of her bridegroom? That's just weird stuff right there.
Weird or not, though, once Justine decides to enter a short story contest using a Christmas carol as the inspiration, she discovers love in the carols she investigates, in the story an ex-Army guy tells, and in the little tourist town of New Cheltenham.
"But what do the words mean?"
Ken Torsney is used to fighting for causes he believes in. He just never imagined he'd go from Army "warrior" to spiritual warrior in the span of a simple question from a stranger to his little village. Justine is like no girl he's ever known. She's hungry for the gospel even as she rejects it.
He's falling for her, and that's bound to break his heart.
Love is in the air in New Cheltenham this Christmas. Again.
Other Books in "Christmas Fiction"