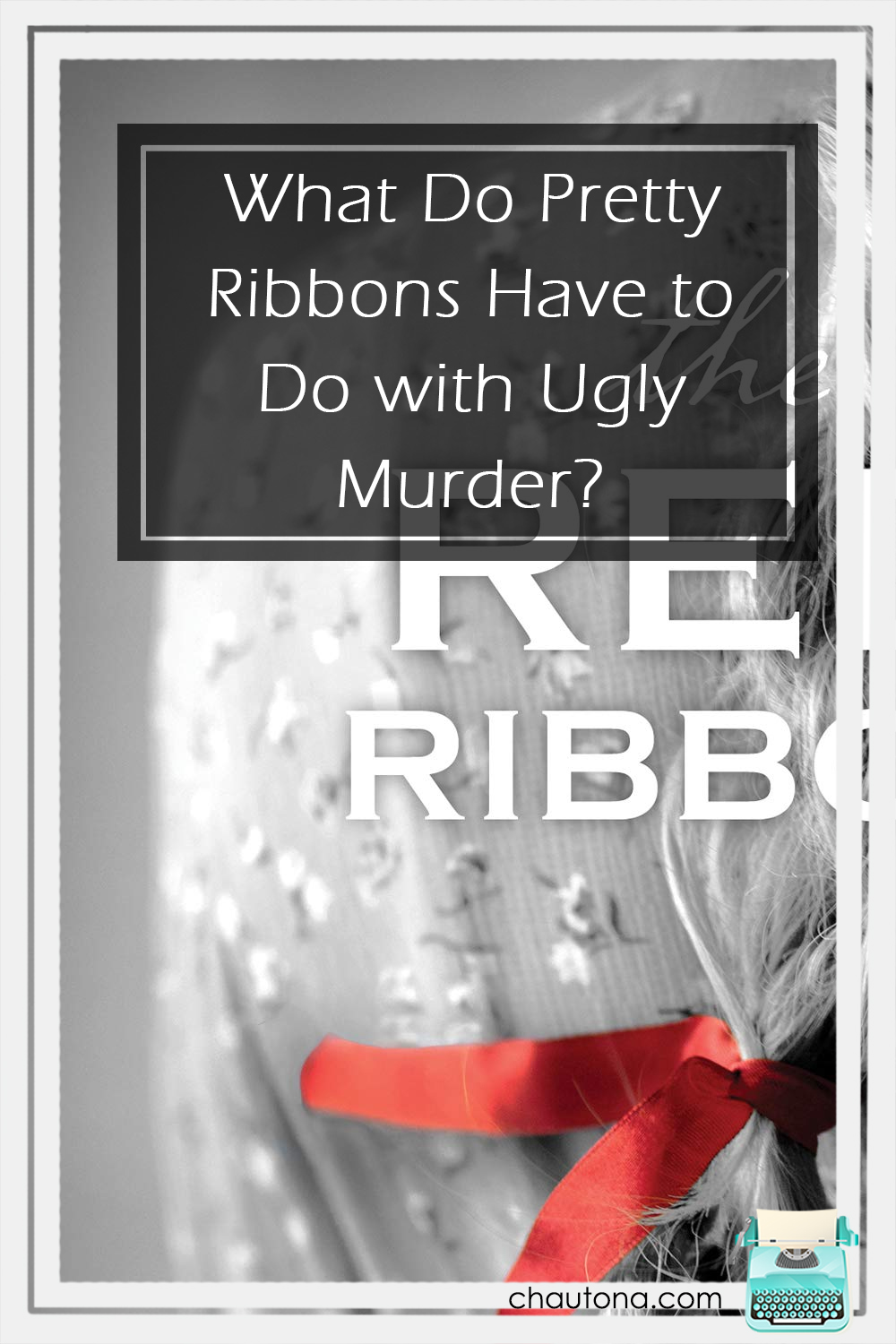 I remember my father saying, "You have to watch out for those mountain folks. They have long memories that extend back before they were born."
I didn't really get what that meant until I read Catherine Marshall's Christy. Suddenly, those words had context. Meaning.
It only makes sense, then, that one of the True Colors Crime Series books would involve a story that still evokes strong feelings a hundred years later. When I learned Pepper Basham was writing this book, I knew I had to read it. No one could tell the story of the Allen Tragedy like I knew Ms. Basham could.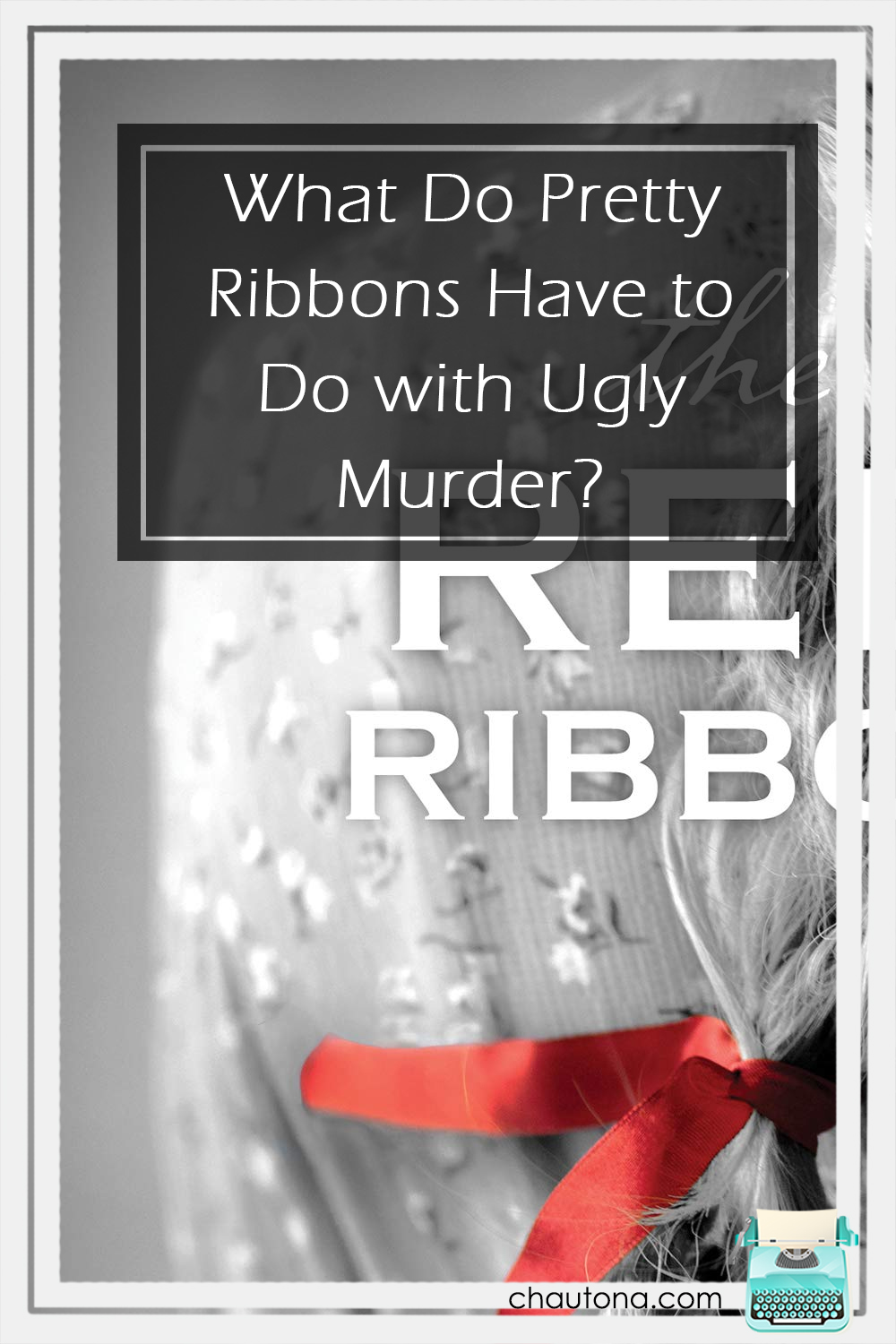 Note: links may be affiliate links that provide me with a small commission at no extra expense to you.
What Do Pretty Ribbons Have to Do with Ugly Murder?
Not a lot–and everything. In true Basham style, Pepper uses kisses to show the beauty and the depravity of man. The heart that beats beneath those lips becomes the difference between the kiss of a lifetime and, forgive the poetic license, the kiss of death.
In unquestionably the most quotable book I've ever read by Pepper Basham, The Red Ribbon combines the tale of a seamstress and would-be writer and a mountain woodworker with moonshiners and feuding families. Add to that the seamstress (Ava)'s family history and you have layers upon layers to unravel.
I think one of the best parts of this book is what actually bugged me at first. I couldn't tell when or where the inciting event would occur–at least, not the one that would spark the massacre we know is coming. Instead, Basham sets up all parts of the story so seamlessly you don't even realize she's done it until it's all laid out before you.
Characters? I fell lin love and hate with all of them–the ones I should, that is.
Plot? Pepper Basham took the actual events and wove those into the lives of the characters she created instead of the other way around (or so it felt to me as I read it). This gives both elements of the story a richer perspective than I would have expected.
Faith? The Red Ribbon goes beyond historical fact and poetic fictional license. It also offers a look into the beauty of Truth instead of the ugliness of fear and cruelty. Jeremiah and her grandmother lead Ava onto a faith journey that I suspect I'll ponder for weeks.
Recommended for lovers of history, lovers of romance, and lovers of liplock of any kind. If you don't like those, this probably isn't the book for you, but I'd try it anyway. If anyone can make you love a book you were sure you wouldn't, Pepper Basham can.