Get your FREE exclusive novella!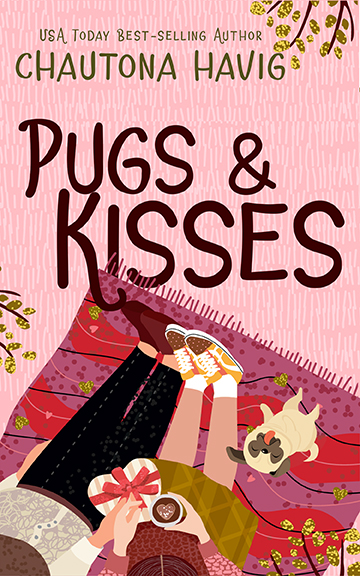 I will not send you spam. Click here to read my privacy policy (but I'm afraid it's not as riveting as my novels!).
You can also opt-in to receive my newsletter!
Just click the button in the download email and you'll be set.
There's also a way to get my blog posts and FREE installments of my serial novels delivered straight to your inbox!
In a couple of days, you'll have an email come through to be sure you got your download all right. It will also offer you the chance to sign up for my blog post emails and my weekly serial novels. Click on blog posts, serial novels, or the link for both… it'll look like this:
For more information about my weekly serial novels, visit the FREE BOOKS page!