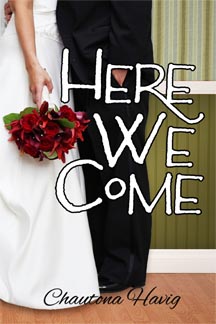 Wedding bells are ringing for Aggie, or they will be if all that can go wrong will stop doing so.
About the Book
In the hubbub of wedding preparations, Christmas celebrations, and a house full of lively children, Aggie is feeling overwhelmed and underappreciated. Add to that two puppies who are growing faster than she can replace chewed shoes and fix dug fences, it seems like things just can't get any worse. Then, as she should be enjoying the most exciting time of her life, she's faced with her worst nightmare.
** I recommend that those outside the US consider purchasing through Book Depository.
They ship worldwide–FREE! **
Other Books in "The Aggie's Inheritance Series"