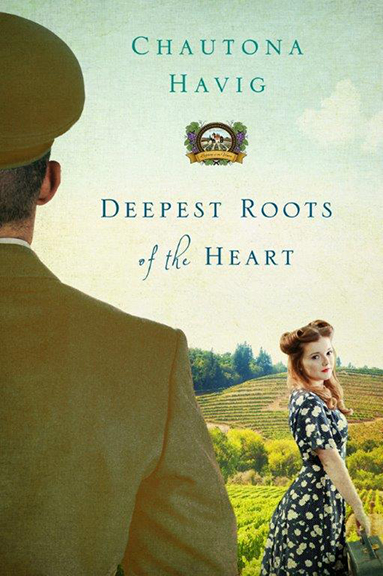 Another research gem that I unearthed while writing Deepest Roots of the Heart was an amazing Californio woman, Juana Briones. I do not remember Briones from my study of California history. I don't know if she simply wasn't included or if somehow I missed her (I suspect the former), but this is one seriously amazing woman.
Juana was married to a Mexican cavalryman–a drunk abuser, no less. After receiving a church sanctioned separation from him (practically unheard of from what I can find), she moved onto her own property (modern day Palo Alto) with her children (she had eleven, including an adopted native child, but I don't know if all of them were alive at that point), and ran her own ranch. She was an herbalist–a healer. In fact, she traveled to Marin county in order help with the smallpox epidemic there.
But the thing about Briones that astounds me is her legal acumen. She managed to do what almost no other Californios did–keep her lands. While her fellow ranch owners lost their ranchos to squatters after the annexation of California to the US, Juana held onto hers. Then, when she finished with that, she fought for her husband's property after his death–all the way to the US Supreme Court! This amazing woman inspired me in so many ways. I used her in this novel in a completely fictionalized way. I found no evidence that she helped with a smallpox outbreak in Napa or Sonoma counties, but it isn't out of the realm of possibility that she could have.
Juana will make more appearances in book three of the Legacy of the Vines series. I can't wait to get to know her better.