So, let's get down to news… er, um, business! What's this about a new book and a new bonus? Well, now that NaNoWriMo is DONE, I have New Year's Revolutions up for pre-order and a bonus in the works! WOOT.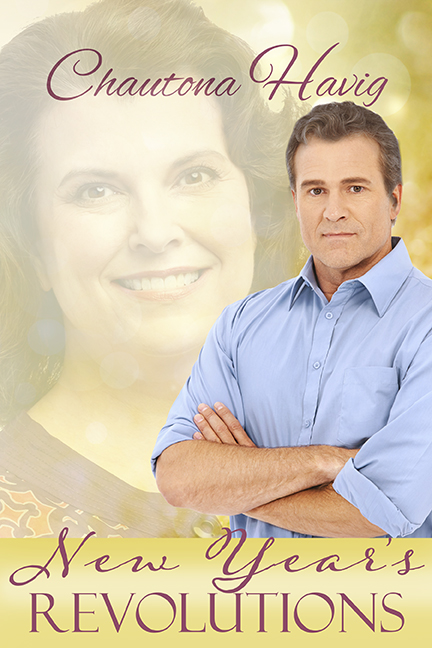 You met him first in A Bird Died. He made another appearance in The Matchmakers of Holly Circle, and we really got to know Neal Kirkpatrick in Christmas Stalkings (part of the Christmas Lights Collection with authors Vikki Kestell, Cathe Swanson, and April Hayman).
Or did we? In this combination prequel/sequel, I explored just what makes Neal tick and gave, well, "the rest of the story."
I'll let you in on a little secret. The book isn't done yet! I just got done transcribing my notes and not only is this book not done, um… I'm afraid it might be a LONG one. Write fast, Chautona! EEEP! But really, I wanted this book out for New Year's Eve, and I'm going to do it. Ever wondered about those gifts at the end of Stalkings? Mmmmwaaahaha. Here are a few things the Launch Team had to say about "the other perspective" on those.
"So cool! It was hilarious! Can't wait to read it all!" ~Darlene

"Perfection. Seriously, perfection. LOVE!!!" ~Lucinda

… and my personal favorite:

" I simply will go nuts if we don't get this book soon!" ~Faith