I write. It's what I do.  And sometimes I have a schedule.  In the past, this "coming soon" page included every book that might just possibly arrive in the next two or three years.  And a couple of those books have been on this page since its inception.  Translation: outdated news.  So, I decided to give this page a fresh update with what really is coming soon.  Translation: What is actually on the publication docket. So… ready to dive in?
 Release Date: August 15, 2017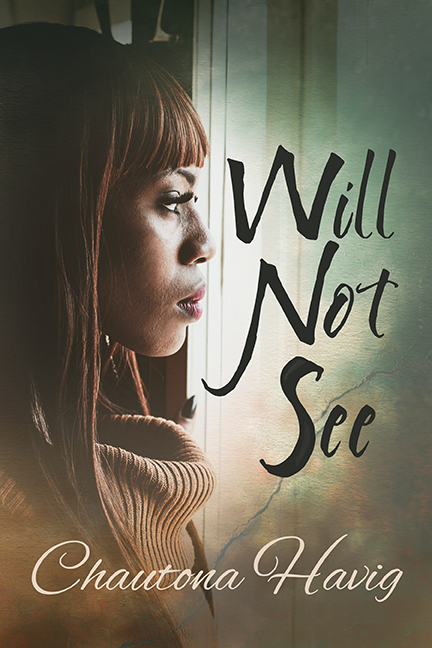 When Vikki Jeffries wakes up in a Rockland hotel with no idea of who she is and why she can't remember... well, anything, the Rockland medical community begins to take a closer look at what may have happened to cause a second case of inexplicable amnesia.
More info →
Of course, there are more coming.  Bread & Butter Notes, and Blessing Bentley are on the docket, for sure.  Of course, Seaside, the next in the "Journey of Dreams" series is also slated for publication, and there will be more of Cassie in The Vintage Wren. For those who weren't ready for HearthLand to end, you'll love where Cassie's life is headed!
Christmas 2017:
THREE Christmas books including, Merri's Christmas Mission, The Second Noel, and one I haven't named yet!
Psst… the one I haven't named?  It's a reimagining of the one I've promised for ages: Introductions!
Other "Coming Soon" Titles?
Glad you asked.  Here's a long-range view of what I have in mind!
The Second Adventure in "Legends of the Vengeance" (youth fiction)
The "Savannah" series of mysteries beginning with Bread & Butter Notes
The "West Coast Agency Files"
The Agency Files: The Beginning
Haven (it ties in with Bentley a bit, so it might come first!)
Volition (Rockland 200 years in the future)
The Course:  When a writing instructor becomes nervous at the turn of her student's story.
The "Murder on the Menu" series: Featuring Angela the wonder server!
Mary (Blind Child's Prayer):  The next in the "Ballads from the Hearth" series
Crushed Dreams: The next in the "Legacy of the Vines" series.
Of course, those are just the "Gotta do it yesterday" books. In fact, I have dozens more–hundreds, really.  And I know I've forgotten a few here!