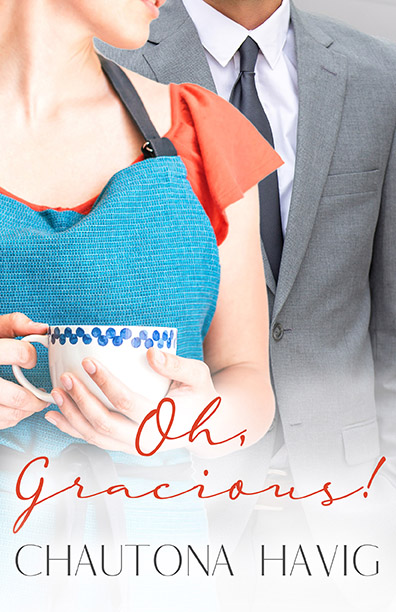 Life is too short to settle for just anyone.
Grace gave her whole heart to Jesus, but now a man wants a part of it.
About the Book
All she ever wanted was to be a homemaker.
Sure, she has a degree in physics. Yes, she could have a lucrative job in Rockland, but Grace Buscher enjoys her life as a single homemaker. As they say, it's her choice.
As a successful business owner, a handsome guy, and heir to a small fortune, it's no wonder Nolan Burke is one of Rockland's most eligible bachelors. The problem is, he hasn't met anyone who isn't looking for a "trophy husband."
Don't family-centered women exist anymore?
Grace isn't exactly eye candy. Nolan is a bit blind. So when an "accidental meeting" forges an unlikely friendship, it becomes obvious to everyone that it's likely to become more.
But is Grace ready to give up the life she loves for the man she loves?
Find out in this completely updated, revised, and improved version of Chautona Havig's first novel, Noble Pursuits.
Other Books in "The Rockland Chronicles"