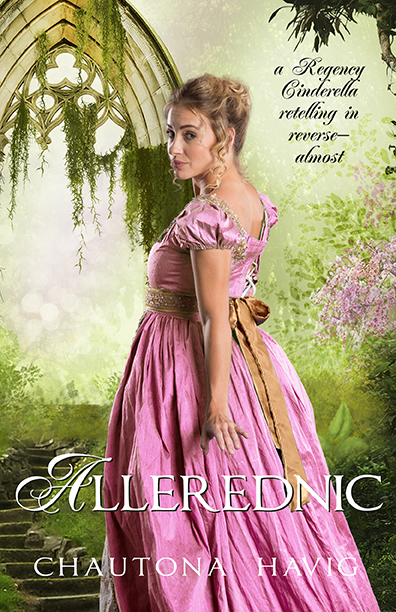 A Regency Cinderella Tale in Reverse--sort of.
About the Book
Be charming, protect your reputation, and find a suitable husband–all in a Season's work.
It might not be spoken, but every proper English young lady knows her duty. Marry well and protect the family name. Lady Charlotte Eversley isn't exactly opposed to the idea, but she fears her idea of "suitable" and her father's are as opposite as can be. He favors Lord Haversham. Charlotte… well, she favors almost any respectable gentleman but the oily, domineering Lord.
When Jasper Seyton meets Charlotte at a ball, he soon suspects his three-year quest to find a wife might end more happily than he'd hoped. Lord Eversley's invitation to their home in Oxfordshire allows just the time Jasper needs to discover if Lady Charlotte could be the lady for him.
Even Jasper's valet seems taken with Oxfordshire, Everston Hall, and a certain young lady's maid…
But a secret only one person knows has the power to break hearts and destroy lives.
To what lengths will Charlotte go to protect her father's name, and to what lengths will Jasper go to secure the heart of the woman he loves?
Find out in this double reversal of the classic fairy tale, Cinderella.
Other Books in "Heart of Warwickshire"